We stand for quality, and we are proud of it.
At HustleVentureSG, we pride ourselves on being more than just a content writing service. With a team of over 100 skilled and experienced writers, we're constantly looking for ways to add value to our services to our clients.
Our dedication to quality has earned us a reputation as the go-to content provider for businesses in the finance and startup industry.
With over 100,000 monthly visitors, our superior standard of content stands head and shoulders above the rest. We don't just write articles and collect a payment, we take pride in helping businesses market their brand and drive results.
When you purchase one of our plans, you're not just getting content – you're getting us.
our services
SEO Writing
We use high-level SEO keyword research tools to find the best keywords to add to your article and do a competition analysis to ensure your content can rank on Google.
Copywriting
Using the right words to market your brand can make a world of difference. Our team of writers will work together to provide you the best quality description that sells itself.
Guest Posting
Sometimes all you need is to build an audience and get noticed online. Guest posting can increase website traffic, improve search engine rankings, and establish thought leadership in the industry.
How it works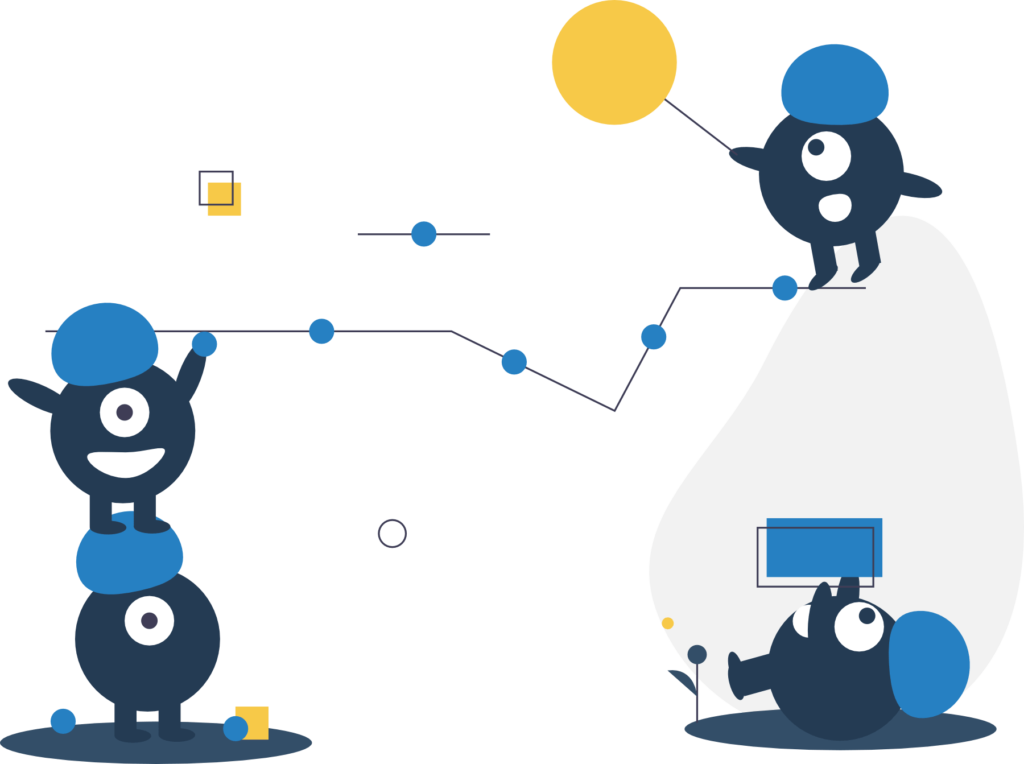 01.
Email Us
Share your current challenges and needs via the contact form. We will get back to you within 24 hours
02.
Know you better
To understand your business better, we will organize an intro call to discuss your challenges and the next steps.
03.
Pricing
Lock in on the pricing below.
04.
Execution
When all terms and conditions are set, we kick off the collaboration.
SEO Writing
Basic
$USD 59.00
Per Article
Premium
$USD 159.00
Per article
Copywriting
Basic
$USD 99.00
Per PAGE
Premium
$USD 179.00
Per PAGE
Guest Post
Basic
$USD 29.00
Per article
Premium
$USD 49.00
Per article